The acquisition of a massage chair must not be regarded as a mere indulgence, for the treatment of massage is acknowledged as one of the most effective means of restoring serenity to the mind, body, and spirit. In view of the increasingly high levels of anxiety and stress that torment modern society, often giving rise to chronic pain, it can be deemed a game-changer to have a massage chair within the confines of one's home.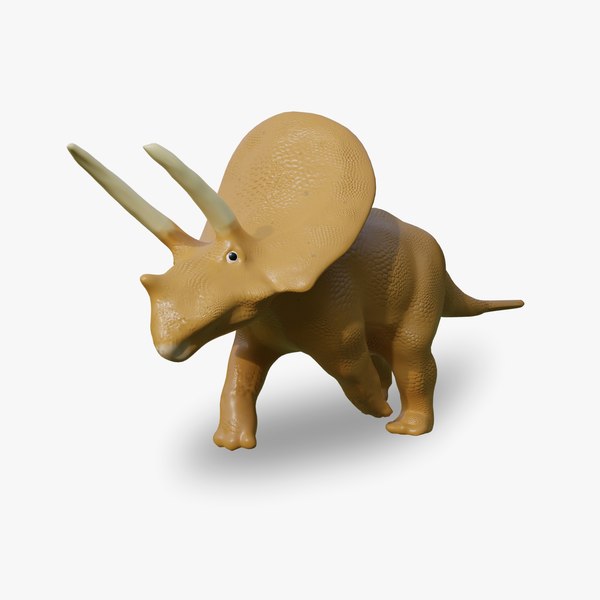 The advantages of owning a massage chair within the boundaries of one's abode are many. Let us explore these advantages in greater detail:
1. Convenience and Comfort
The convenience of having a massage chair within the comfort of one's home is an undeniable boon. There is no more waiting in queues at spas or driving great distances to obtain a competent massage. One can enjoy a massage at any time of the day without having to venture outside the sanctuary of one's home.
Whether one wishes to indulge in a massage in the morning, to kick-start the day, or in the evening, to unwind and decompress before slumber, owning a massage chair at home affords one the flexibility to do so. Moreover, the individual can exercise full control over the massage experience, regulating the intensity, type of massage, and tailor the settings to accommodate personal preferences.
2. Health Benefits
Owning a massage chair in the privacy of one's home can bring about multiple, significant health benefits. The most substantial advantage is better circulation.
Massage chairs employ a combination of rollers, airbags, and other techniques to stimulate the muscles, promoting increased blood flow throughout the body. This can bring about lower blood pressure, a decrease in muscle tension, and relief from soreness and pain in the muscles.
In addition, the consistent use of a massage chair has proved conducive to improving sleep quality, curbing stress levels and, boosting overall well-being. For chronic pain sufferers, massage therapy can be an invaluable resource for managing symptoms.
3. Cost Effective
Although the purchase of a massage chair can appear to be a considerable investment, it can prove to be a practical choice in the long run. One needs but consider the amount of money consumed by regular spa treatments or massages, expenditures which can swiftly accumulate over time.
With a massage chair in the home, one can enjoy all the benefits of a professional massage, without the compulsion to pay for each session. Although the initial cost seems substantial, over time, the investment will pay off in terms of improved health and well-being, as well as monetary savings in professional massage services.
4. Entertainment and Relaxation
Aside from the physical advantages, a massage chair can also afford the individual entertainment and relaxation. Many massage chairs include speakers built-in, permitting the user to listen to music and their favorite podcasts while receiving a massage.
In addition, massage chairs can provide a wonderful opportunity to unwind after a strenuous day of labor or exercise. Spending even a few minutes within the confines of a massage chair can foster a reduced stress level and a sense of relaxation, making it the perfect complement to any home.
Conclusion
It can be concluded that owning a massage chair within the home is a momentous factor in the ongoing quest for physical and mental well-being. It grants convenience, economy, and a plethora of health benefits that can promote a better quality of life.
In case you loved this article as well as you want to acquire more details about http://realrelaxmall.com kindly go to the web site.